Top Ten Tuesday is a weekly feature run by The Broke and the Bookish, combining lists and books. This week's theme is My Ten Most Recent 5* Reads. I don't star the reviews on my blog, but I went back through the 'Read' shelf on my Goodreads page and picked out the last ten five star reviews.
The Art of Being Normal by Lisa Williamson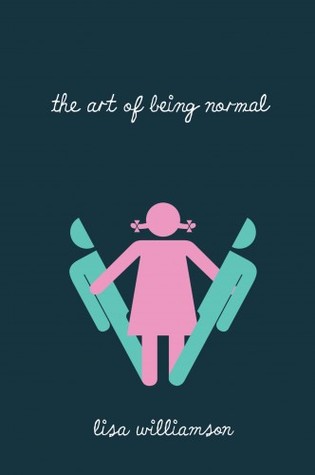 This is very recent, I finished it in the early hours of this morning and completely loved it. The characters are believable and totally sympathetic, and Williamson creates an interesting story while also exploring the experience of being transgender. An important and moving read.
Plain Jane by Kim Hood
A moving book about growing up, illness and sisterhood. I really enjoyed it, and think Kim Hood is a real rising star in the Irish YA world.
The Mystery of Mercy Close by Marian Keyes
Marian Keyes is one of my favourite authors, and I was sad to reach the end of her Walsh family series. This is one of her best books, deftly mixing humour and darkness.
Knights of the Borrowed Dark by Dave Rudden
A cracking fantasy adventure with a compelling narrative, intriguing magic and monsters that are properly creepy. Believe all the hype, and read it!
Making It Up As I Go Along by Marian Keyes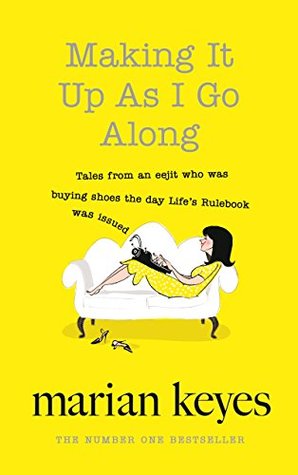 Another Marian Keyes book! I thoroughly enjoyed this collection of essays and articles, it made me laugh out loud at points and is a great book to dip in and out of.
Kindred Spirits by Rainbow Rowell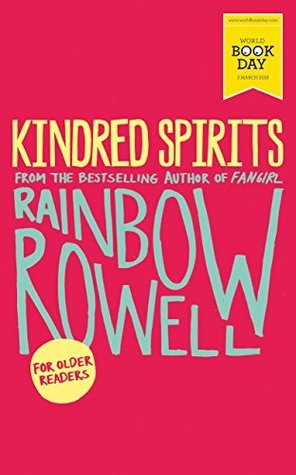 Rainbow Rowell's World Book Day title is a very sweet read. I can't wait for her next book!
The Lie Tree by Frances Hardinge
A very atmospheric read, with memorable characters and a strong mystery plot. I was delighted to see a YA book winning the Costa award!
All the Light We Cannot See by Anthony Doerr
I can't speak highly enough of this book, it was so beautifully written and I have only heard praise for it from friends, colleagues and customers alike. Doerr's protagonists are strong and he offers a very interesting perspective on WW2. A book to savour.
Spinster by Kate Bolick
A cross between memoir and literary criticism, I found this book really interesting and (for the most part) quite empowering. I am looking forward to reading more work by the various women Bolick discusses.
Sisters Red by Jackson Pearce
A great fairytale retelling, Buffy the Vampire Slayer meets Little Red Riding Hood. I am looking forward to reading the rest of the series.
All cover images from Goodreads.
Do leave a link to your TTT in the comments, I'm always glad to get new book recommendations 🙂